About Us
Gate – Construction and Trade Company
Gate was founded in 1992 in the city of Valjevo, Serbia. The main activity of the company is design, construction and sale of residential and business premises. So far, we have built over 900 flats and business premises through our own investments. We pay special attention to the quality and functionality of the buildings that we erect. We have got plenty of experienced engineers of various professions in our company. We own all the necessary equipment and construction machinery which makes us capable of responding to the modern requirements of the market. All of our buildings were constructed and handed over to our customers meeting agreed deadlines.
Business philosophy of the company:
"Order as the basis, work as a means, love as a principle".
—
Our motto:
"Trust is the biggest working capital".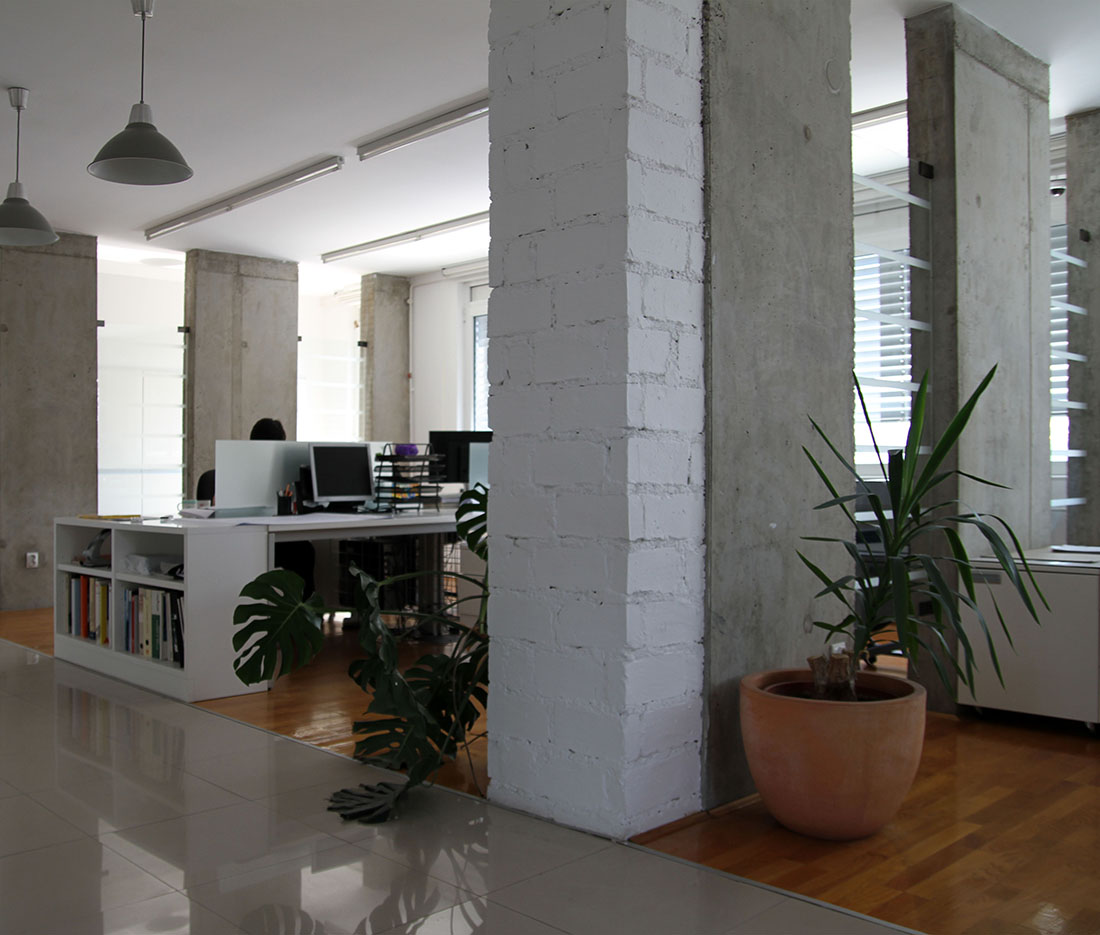 DESIGN
Gate Project Bureau is engaged in the development of conceptual designs and main architectural and construction projects, the development of water supply and sewer system projects, electronic and mechanical installations along with energy efficiency elaborations.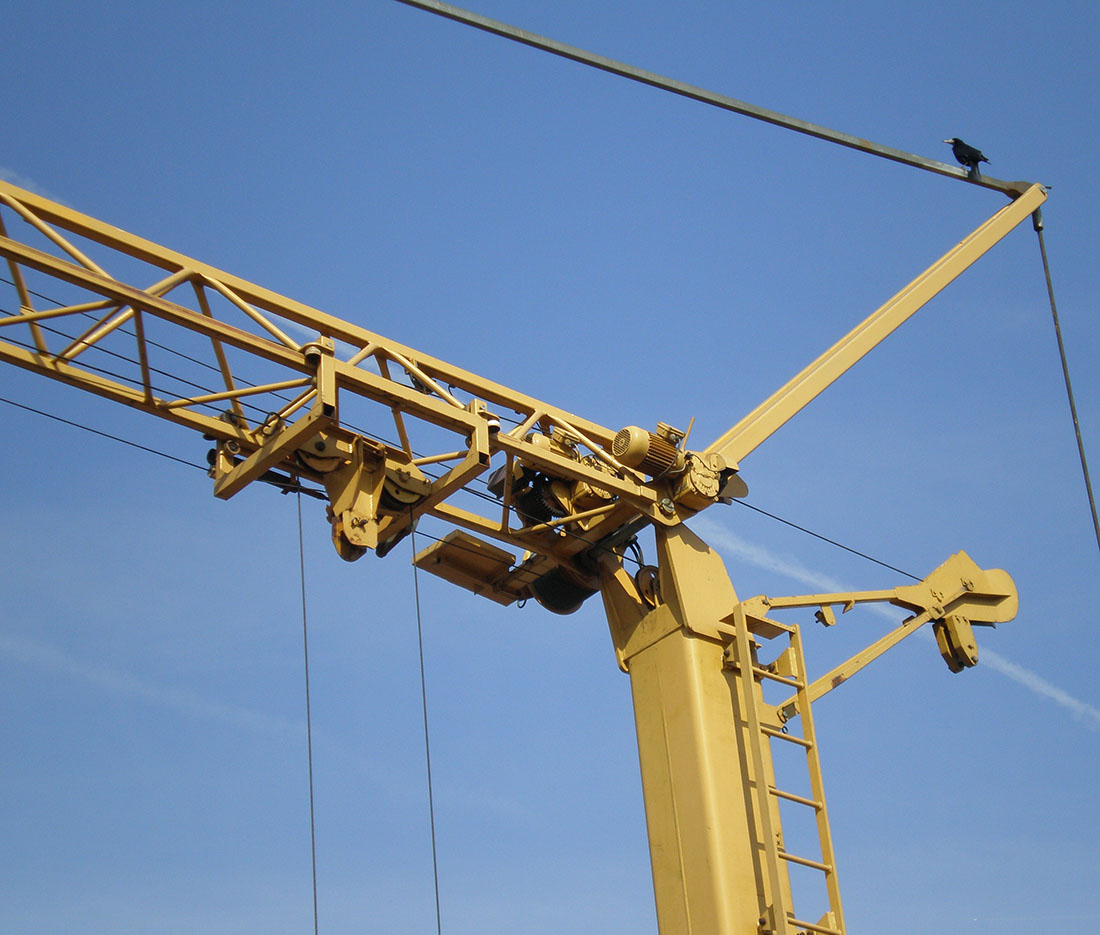 CONSTRUCTION
Since its founding, Gate has designed and put up a significant number of residential and office buildings, as well as buildings for other purposes in prestigious locations in the city centre of Valjevo. It has also participated as an investor in these constructions.
84000
m² total gross floor area